Closed! Seller represented in Spring Valley home transaction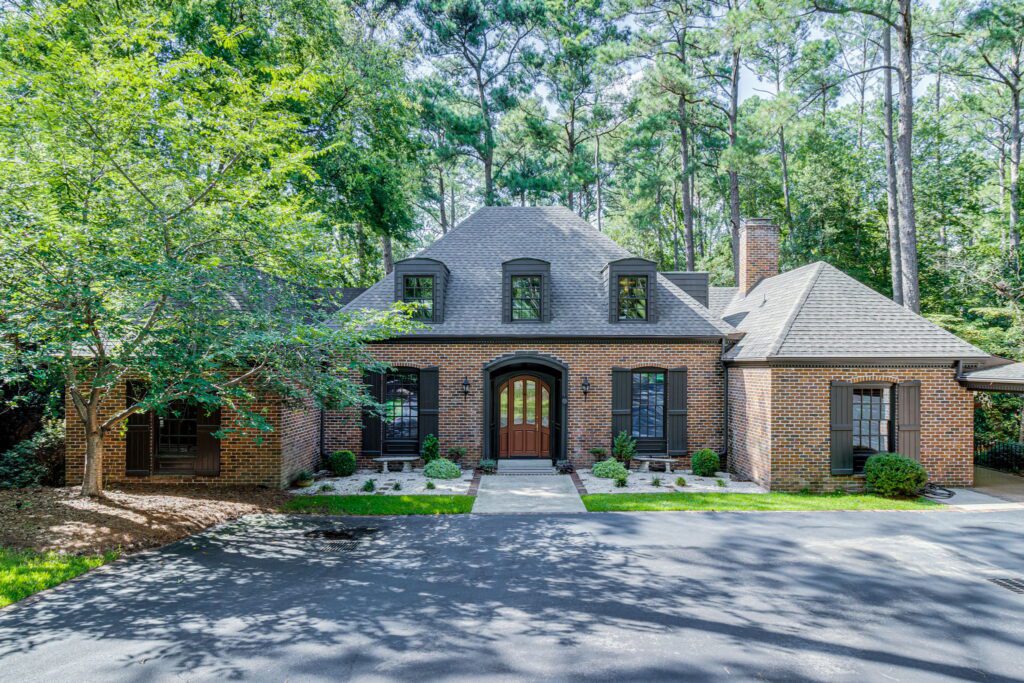 Columbia, SC – October 1, 2021 – DeWees Real Estate Group is proud to announce the closing of 254 Southlake Road in Columbia, SC. The beautiful 3,922 SF home in Spring Valley was exclusively represented by Josh DeWees of DeWees Real Estate Group and under contract within one week of listing!
---
About DeWees Real Estate Group
DeWees Real Estate Group is a full-service real estate firm specializing in acquisitions, leasing, and management for all property types. Our team utilizes state of the art software and marketing materials to ensure our listings are getting the highest and best exposure available in the marketplace. Our offices are located in Columbia, SC and Akron, OH.