Josh DeWees
Sales Associate
Office Phone
803-766-0900 x 105
Josh DeWees has over 7 years' experience in the insurance industry and is the President of DeWees Insurance Partners. Working in the insurance industry has allowed Josh to form long lasting relationships with many property owners and investors. Prior to working in insurance, Josh held a variety of sales positions which he always excelled in due to his trustworthy and personable attitude. Josh is an avid golfer and member at Spring Valley Country Club, and is also a member of the Columbia Chamber of Commerce and other various networking groups.
Aside from growing his insurance business, and selling commercial real estate, his passions include, spending time with family and friends, hiking with his two dogs, traveling, and golf.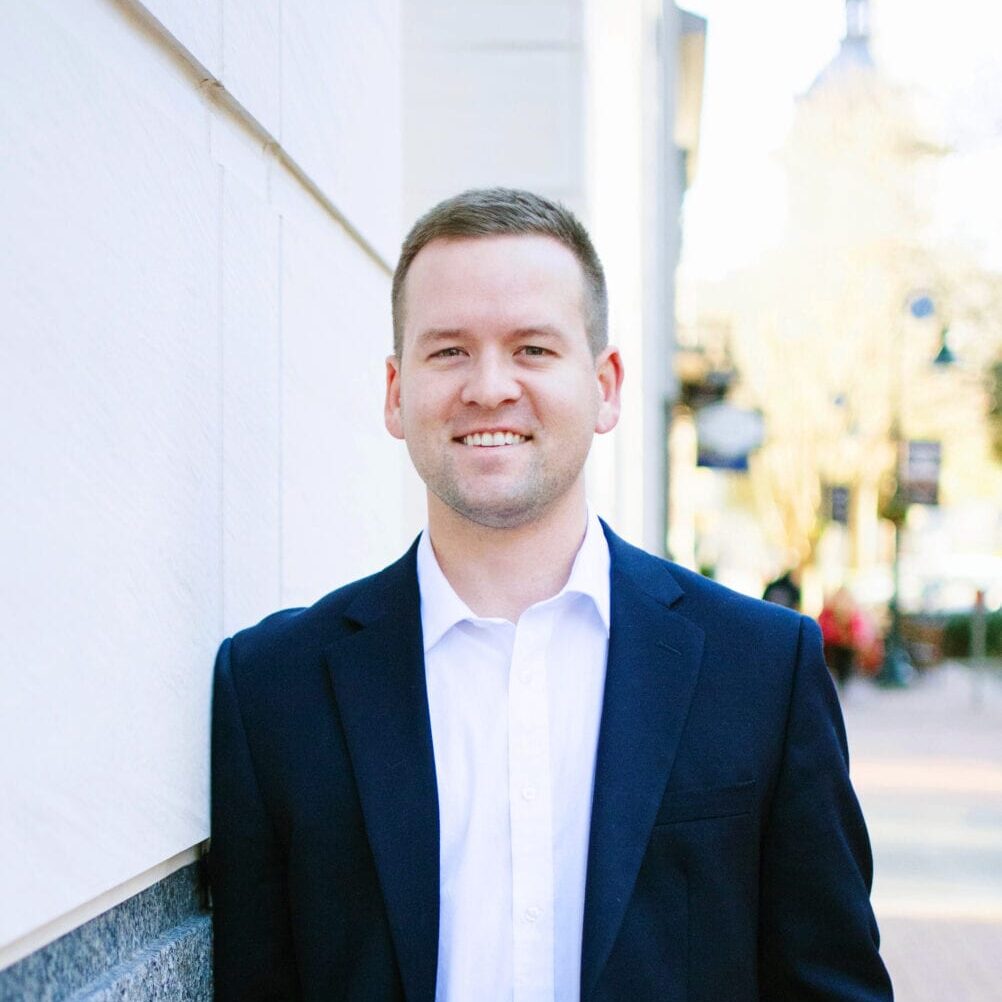 Sorry, we couldn't find any posts. Please try a different search.