Professionalism you can trust.
At DeWees Real Estate Group, we combine powerful technology and services with the individual care, integrity, and professionalism you can trust for your property needs. Our team has combined over 140 years of real estate and sales expertise, to provide our clients with custom solutions and a best-in-class experience.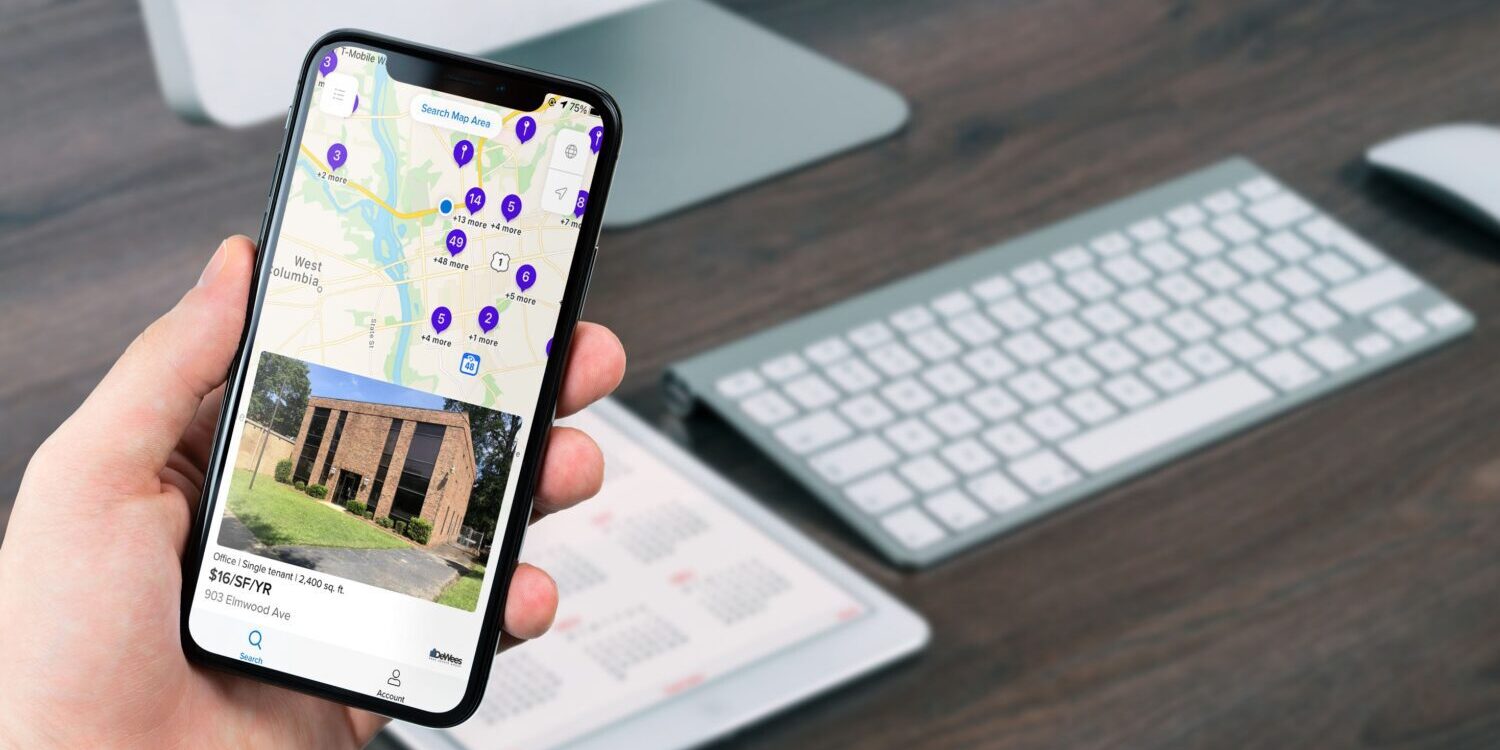 DeWees Real Estate Group is reshaping the way the industry does real estate. With a fresh approach, we utilize tried-and-tested traditional methods and combine them with innovative strategies. The result? Intuitive and exciting marketing plans, outstanding lead generation, and educated counseling so you can make the best decisions to meet your property goals.
No one knows real estate markets better than the people who are proud to call it home. DeWees Real Estate Group is a locally owned and operated firm, powered by individuals who are well established in their market and champions of its success. While we are more than happy to look at assets throughout South Carolina and Ohio, our team is expertly knowledgeable in the Greater Columbia, SC area and Greater Akron/Canton, OH area.