Security Tips for Your Home and Business
When it comes to security you can never be to cautious. Peace of mind while you are home or away is a big deal. Whether you are at home, at work, or on vacation there are many ways to make sure that you and your loved ones are safe.
We have gathered some of our top security practices for home and business owners.
For Your Home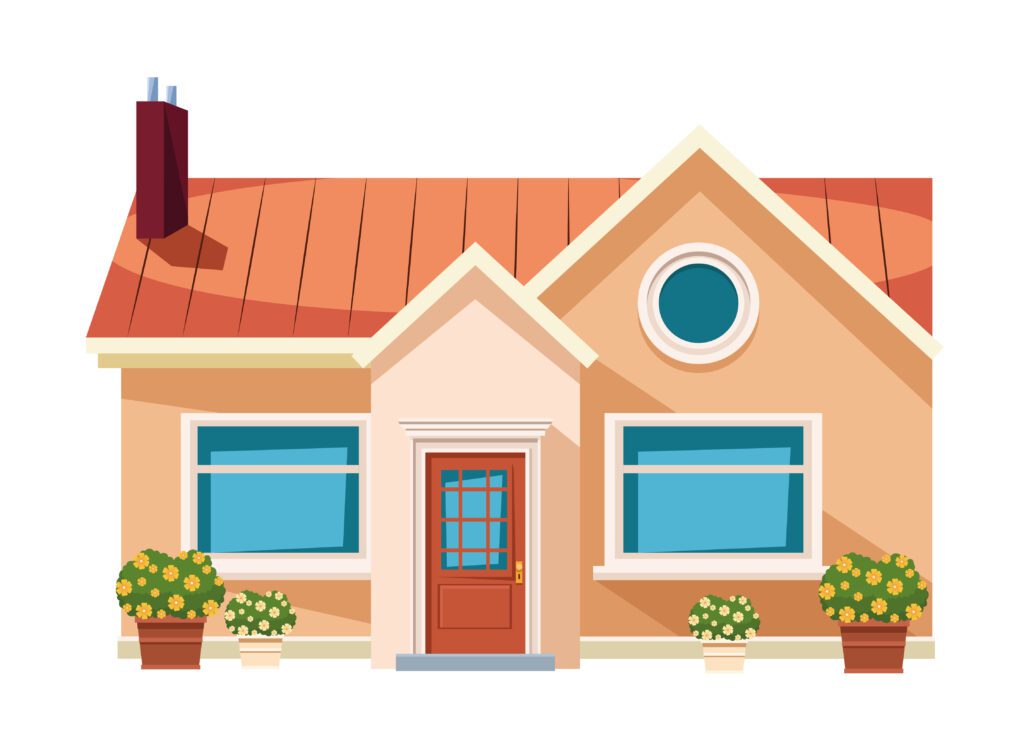 In the home, there are several things you can do to increase the safety of your space. Some more obvious than others, like making sure doors and windows are locked at night and when you leave.
Put away any valuables like jewelry or electronics when they aren't being used.
Keep an eye out for strange activity around your house. If you notice anything suspicious (like unfamiliar vehicles parked in front), call the police immediately! Or if you live in a neighborhood with a homeowner's association you can get plugged in to receive alerts and be able to post any suspicious activity.
If you're going to be traveling for an extended period of time, consider letting a friend or family member know who lives nearby so they can check in on your house periodically while you are away. You can also install an alarm system that will alert authorities if something goes wrong while you're gone. This will give you extra peace of mind knowing someone will be alerted if something happens when no one else is around!
For Your Business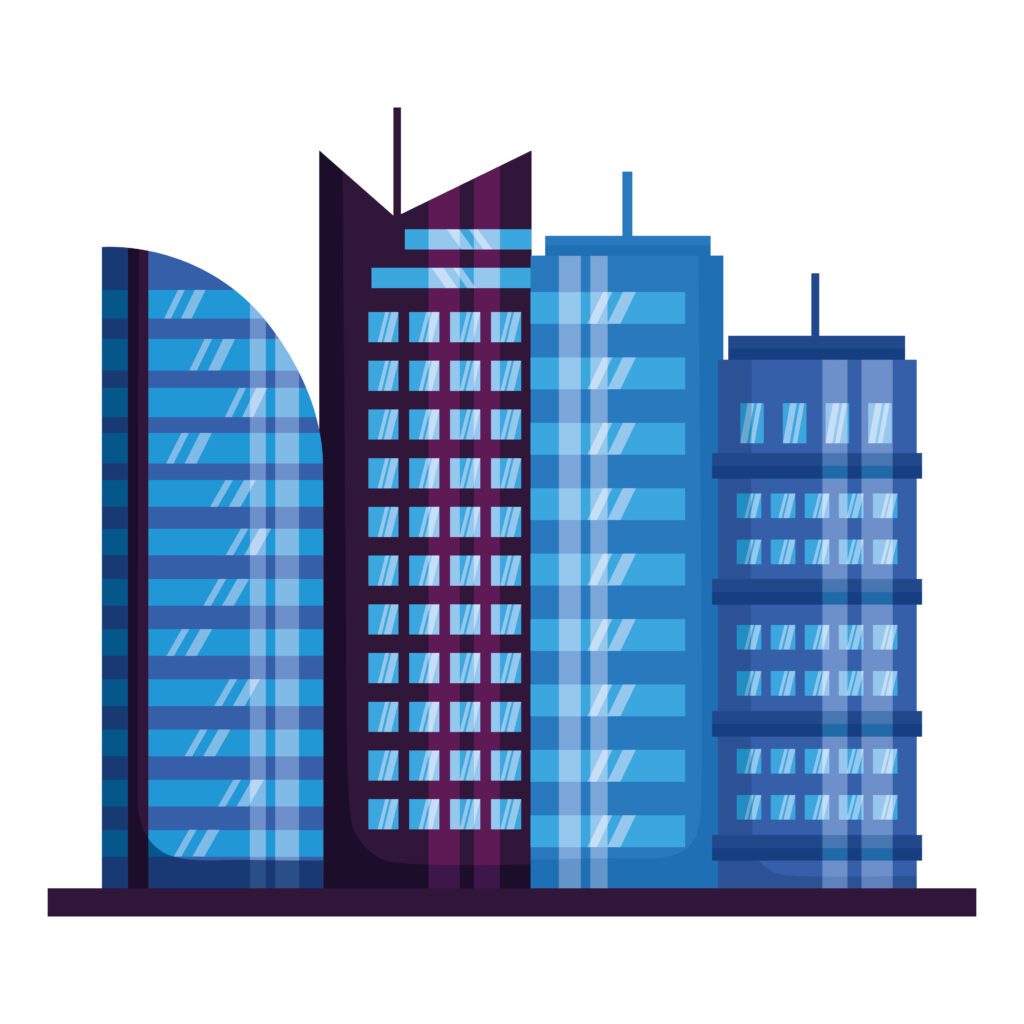 Business owners want to protect the assets of their business, but also want to be able to enjoy time away from the office.
Just like your home it would be to your advantage to have a security system installed. This is the most effective way to protect yourself and your business from unwanted guests. There are many types of security systems available, so find one that matches your needs and budget.
It would be wise to set up a vacation response plan in advance. Let employees know what you expect of them if something goes wrong while you're away. Make sure employees have access to important information that could help them handle issues during an emergency situation.
Be sure to maintain the building properly. Schedule to have routine property maintenance. Ensure your business is up to the local fire code.
With the rise of digital fraud it's important to not only protect your physical business but also your technology. You don't want your business to be the target of hackers. Make sure all employees know about phishing emails and other schemes that try to get them to give up sensitive information.
Be sure all passwords are unique, complex, and updated regularly with new information. Don't use passwords that contain easy to guess words like "password". Also, if possible, have unique passwords for each account that requires one.
Extra Measures
Even if all of these safety measures are in place things can still happen. It is important to have insurance policies that give you coverage when the unthinkable happens. Not sure what type of coverage you need for your home, apartment, or business? Contact DeWees Insurance Partners to find the best coverage at the best rates.
___
About DeWees Real Estate Group
DeWees Real Estate Group is a full-service real estate firm located in Columbia, SC and Akron, OH specializing in acquisitions, leasing, and management for all property types. We utilize state of the art software and marketing materials to ensure our listings are getting the highest and best exposure available in the marketplace.
For sources and more information: