Is a career in real estate right for me? Ask yourself these 5 questions…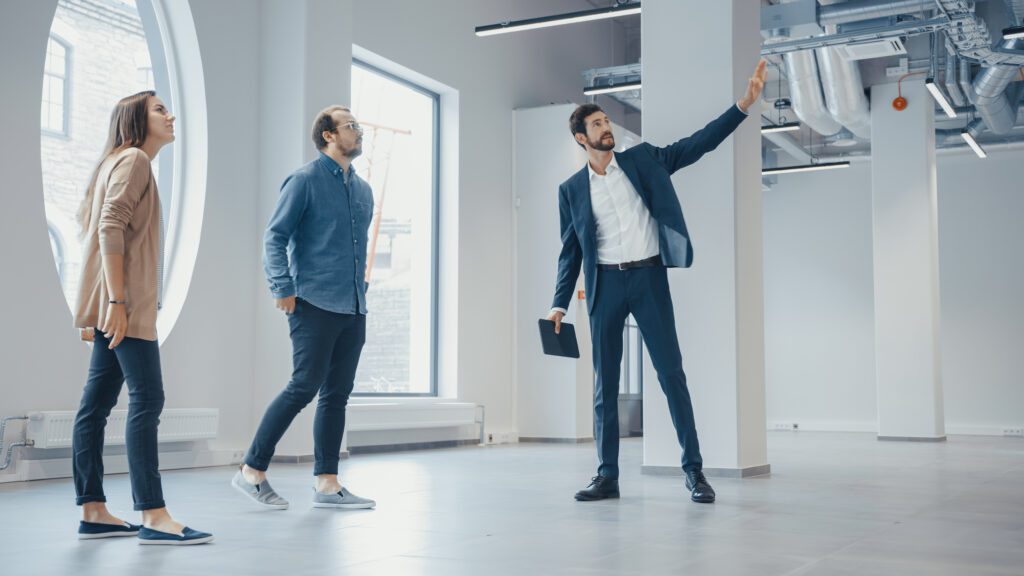 March 10, 2022 – With the unpredictable and sometimes life-altering changes seen around the world within the past few years, many people are seeking to embark on new career paths and opportunities. You may be asking yourself, "Is a career in real estate right for me?" If you answer yes to any or all of these questions, it may be time to consider a career in real estate. DeWees Real Estate Group is here to help you begin that journey:
Are you looking to break out from a typical 9-5 work schedule?
One of the biggest benefits of being a real estate agent is the ability to fully customize your workday. As a real estate agent, you can set your own hours, career goals, and choose to work from home (or vacation), allowing you control over how you manage your time and priorities. The flexibility is great for those looking for a career that can adapt to their individual lifestyles. At DeWees Real Estate Group, we believe a work/life balance is extremely important and our agents love that they can create their own schedules, or choose to work from home if that makes more sense to them.
Do you need to enter into a new career quickly?
If you're looking to switch careers, becoming a licensed real estate agent is a much less time-consuming process than, for example, becoming a doctor or lawyer. In South Carolina you can become fully licensed in a matter of months or even weeks online! For many people, becoming a real estate professional can become a reality rather quickly and online classes can allow you to do so from the comfort of home and on your own time. DeWees Real Estate Group even offers licensing sponsorship opportunities to new agents who we believe would excel in this field and are ready to take the leap.
Are you looking for a fulfilling, people-oriented career?
Many real estate agents gain great satisfaction in knowing they impacted people through major milestones in their lives. From securing the perfect retail building for a budding entrepreneur to finding a retired couple's dream vacation home, real estate agents get to help clients through all stages of their lives and truly be part of a community. When you're a real estate agent you sometimes become part counselor, part life coach, and part mentor. This is a very rewarding aspect to the job for our agents at DeWees Real Estate Group who have a passion for giving back.
Does an ever-growing and evolving industry interest you?
The real estate industry is always evolving. With an ever-growing list of potential clients and new listings going live every day, people who become bored with a typical office lifestyle will have no problem staying entertained in the real estate industry. If you like change, discovering new trends and technology, and learning about different markets, real estate will offer you the versatility in a work environment that you crave. At DeWees Real Estate Group, we are also ever evolving, with new and exciting marketing techniques, creative ways to discover new leads, and innovative ways to promote our listings.
Are you searching for a career with unlimited income potential?
One of the greatest advantages of becoming a real estate agent is the unlimited income potential. As an agent there is no limit to how much you earn. That's because real estate agents work for a commission which, depending on local market prices, can be substantial. A strong work ethic and excellent client service are key to the growth of your business, and there is no glass ceiling on your success. Our agents work hard for their commission and at DeWees Real Estate Group we believe they should be entitled to the majority share of their commissioned earned. We offer our agents extremely competitive commission splits, along with all of the tools and guidance they need to succeed in this industry.
The bottom line…
Only you can determine whether becoming a real estate agent would be a rewarding career for you. The most successful brokers and agents exhibit key attributes such as confidence, ambition, organizational skills, and exceptional customer service. Newer agents find it beneficial to join a hands-on firm like DeWees Real Estate Group, to gain experience and to have access to valuable resources that aren't typically available to agents who are green to the field. Think you're ready to begin your real estate journey? Let DeWees Real Estate Group guide your path to success by visiting our career opportunities page.
---
About DeWees Real Estate Group
DeWees Real Estate Group is a full-service real estate firm located in Columbia, SC and Akron, OH specializing in acquisitions, leasing, and management for all property types. We utilize state of the art software and marketing materials to ensure our listings are getting the highest and best exposure available in the marketplace.