DeWees Real Estate Group Hires Heidi Fitch as New Marketing Coordinator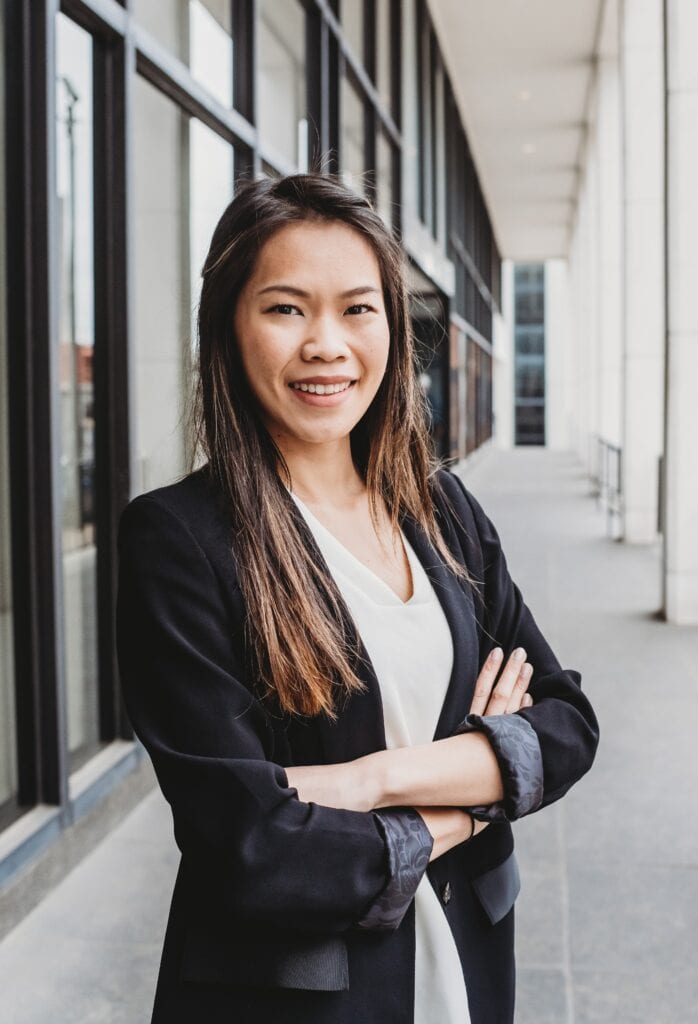 Columbia, SC – April 2, 2021 – Heidi Fitch joins DeWees Real Estate Group in March 2021. As marketing coordinator, she works with both the Ohio and South Carolina branches to implement innovative strategies that best represent the firm and its clients. Her role includes managing all print and digital media, maintaining a social media presence, ensuring community and philanthropic involvement, public relations, and market research.
Heidi has over 5 years of marketing expertise and holds a Bachelor of Fine Arts in Graphic Design from the University of South Carolina. Prior to her career in real estate, Heidi grew her marketing portfolio in the insurance field working as a Communications Specialist for local agencies. Truly a Gamecock fan, she also collaborated with the Gamecock Football media team to boost and maintain their brand on a nationally recognized level. She is a member of the Columbia Chamber of Commerce.
View the announcement on Soda City Bizwire: https://sodacitybizwire.com/dewees-real-estate-group-hires-new-marketing-coordinator
For more career opportunities visit the 'Careers' tab on our site or: https://www.deweesreg.com/career-opportunities/