Closed! Buyer represented in Millwood Office transaction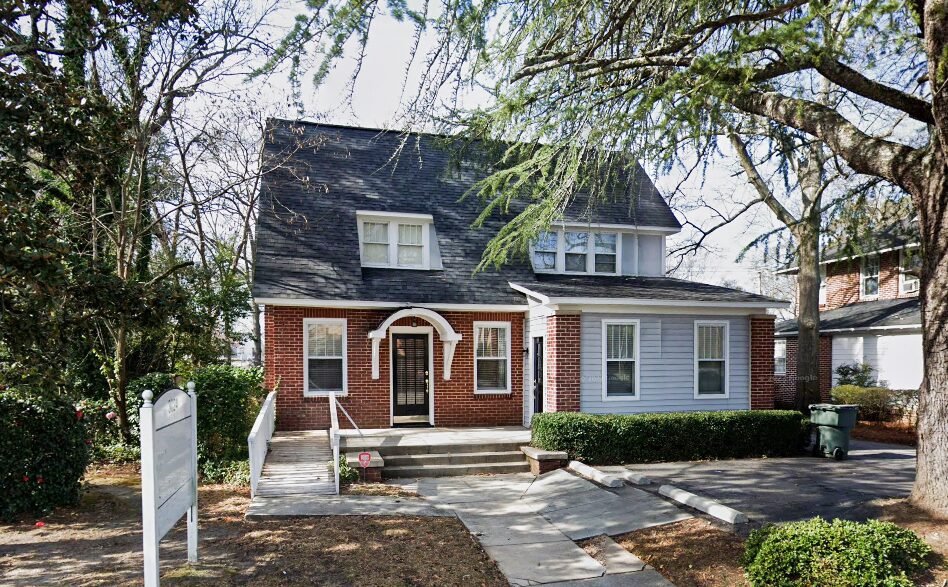 Columbia, SC – May 24, 2022 – DeWees Real Estate Group is proud to announce the closing of 3024 Millwood Avenue in Columbia, SC. This 2,333 SF office is located in the revitalized professional neighborhood of the Millwood corridor, conveniently nestled between buzzing Devine Street and Garners Ferry communities.
The building will be home to McCullough Accounting CPA services. Niles Helmboldt with DeWees Real Estate Group exclusively represented the buyer in this transaction.
---
About DeWees Real Estate Group
DeWees Real Estate Group is a full-service real estate firm located in Columbia, SC and Akron, OH specializing in acquisitions, leasing, and management for all property types. We utilize state of the art software and marketing materials to ensure our listings are getting the highest and best exposure available in the marketplace.