Closed! Buyer represented in Family Dollar transaction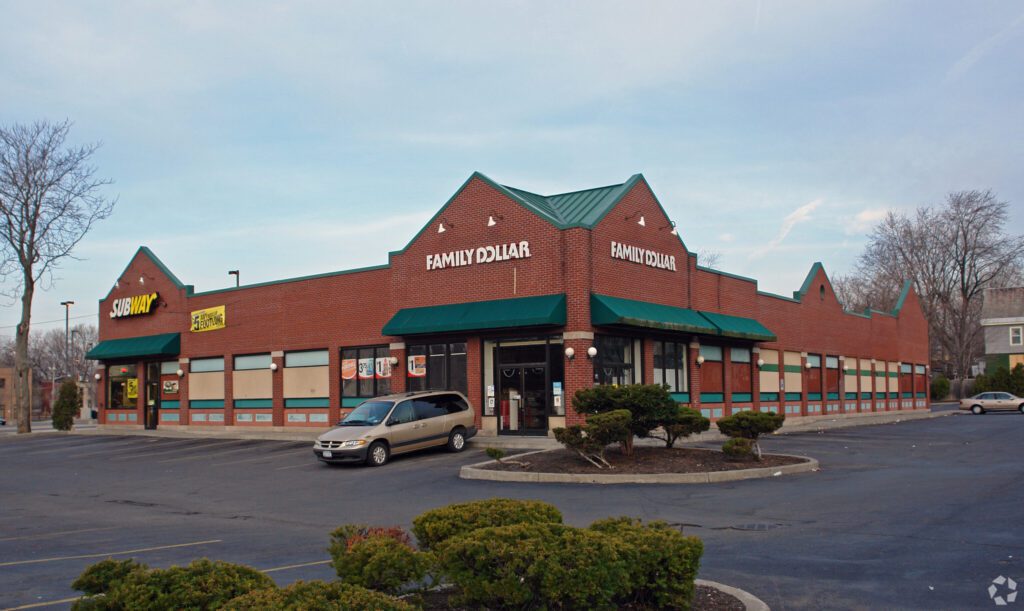 Columbia, SC – January 4, 2022 – DeWees Real Estate Group is proud to announce the closing of 201 Henry Johnson Blvd in Albany, NY. This Family Dollar Net leased property sold for $850,000 on December 29, 2021. Sam DeWees exclusively represented the buyer in this transaction.
---
About DeWees Real Estate Group
DeWees Real Estate Group is a full-service real estate firm specializing in acquisitions, leasing, and management for all property types. Our team utilizes state of the art software and marketing materials to ensure our listings are getting the highest and best exposure available in the marketplace. Our offices are located in Columbia, SC and Akron, OH.