DeWees Real Estate Group is a full-service commercial real estate firm. We specialize in Office, Retail, Industrial, Investment, and Land markets from acquisitions, to leasing and management.  Our team utilizes state of the art software and marketing materials to make sure our listings are getting the highest and best exposure available to our clients in the marketplace. Our offices are located in Canton, Ohio and Columbia, South Carolina to offer our real estate expertise to as many clients as possible.
While we are happy to take a look at assets throughout South Carolina and Ohio, our team is expertly familiar and knowledgeable in the following areas: Columbia, SC: Cayce/West Columbia, Downtown (CBD) Dutch Fork/Irmo, Fairfield County, Forest Acres, Kershaw County, Lexington, North Columbia, Northeast Columbia, Calhoun County, Lexington County, Richland County, Saluda County, Southeast Columbia, and St. Andrews.
We also have expert knowledge about the following areas around Canton, OH: Stark County, Summit County, Carroll County, Portage County, Akron, Belden Village, Massillon, Alliance, and North Canton.
Sam is a Columbia, SC native with over 8 years of experience in the commercial real estate industry. She first began working for one of Columbia's top players in CRE their Research Analyst and covered the Columbia, Charleston, Greenville, and Myrtle Beach markets. This position allowed her to explore and analyze various markets and gain a better overall understanding of commercial real estate fundamentals. Her drive to explore the brokerage aspect of real estate led her to work for an investment firm in Columbia where she represented clients in acquisitions, sales, leasing, and began managing a vast real estate portfolio, diversified with office, retail, medical, industrial, land and residential assets. Sam received a Bachelor of Arts degree in Psychology from Winthrop University and continues her education by taking additional business and finance courses when her schedule allows. She and her husband, who is an avid golfer, are both members of Spring Valley Country Club. Sam is also a member of the Columbia Chamber of Commerce and Columbia CREW.
Aside from growing her business, her passions include quality time spent with her family, friends, dogs, cooking, traveling, and spending the better part of her summers relaxing on Lake Murray.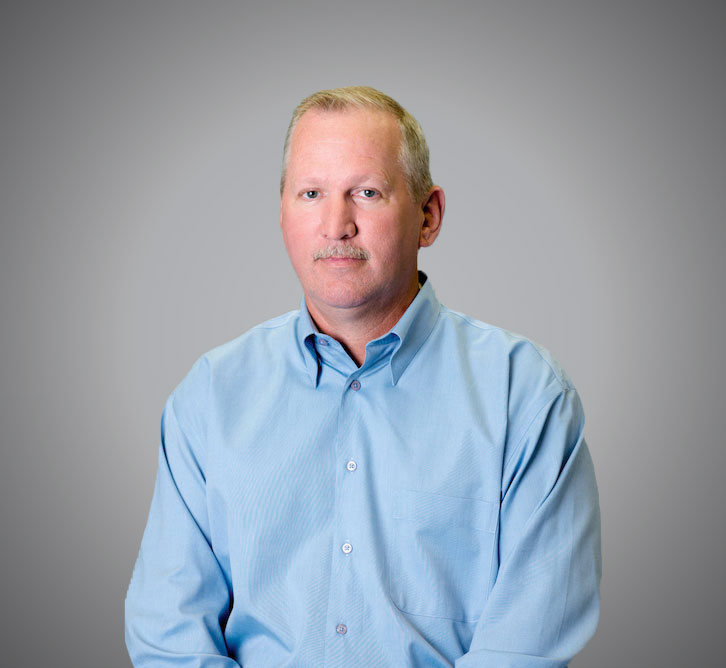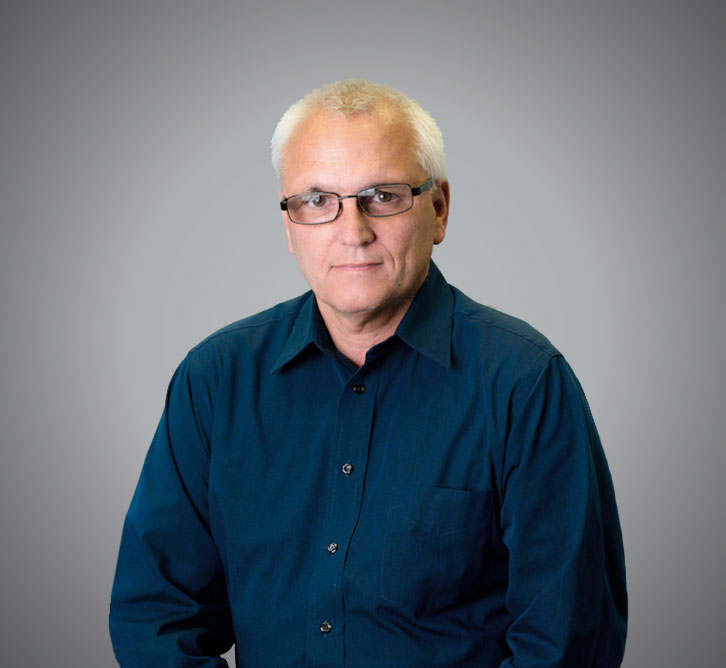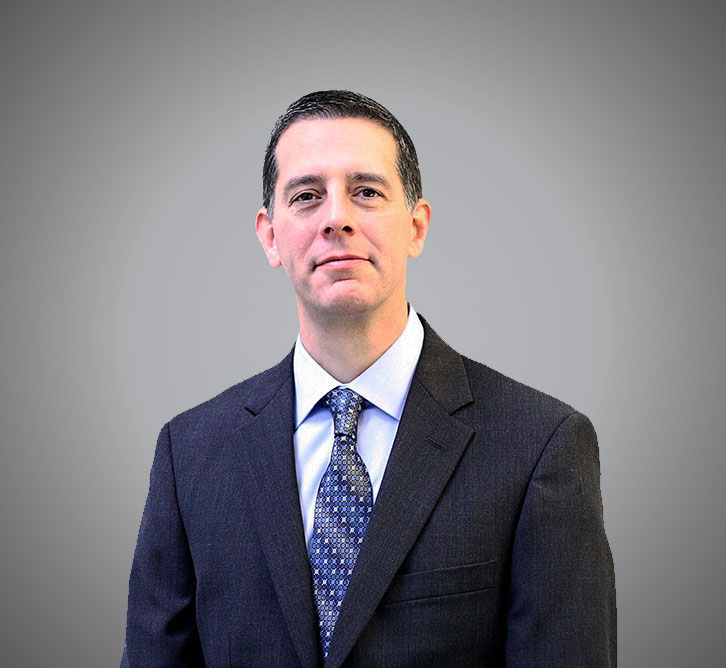 HR & Contract Compliance Manager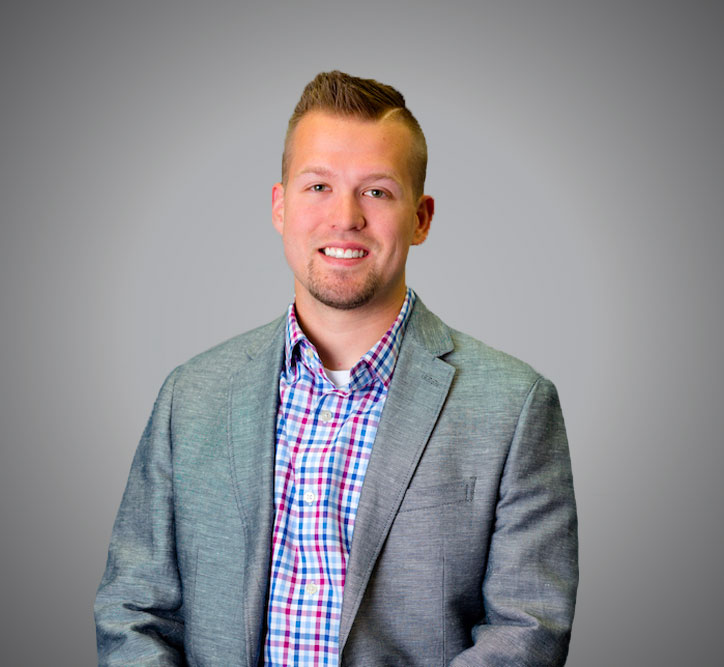 Our aim is to create lasting relationships with our clients, by earning their trust through our services, which are all executed with expert knowledge and integrity
"We have been very pleased after DeWees Real Estate Group took over our management. Thank you for being prompt whenever we call and for helping us with any problems we have. It was great to see your firm fill up the offices here. We had gone for some time with most of them empty. How nice to have them filled!"
"Upmost professional from our first encounter!"
"I really enjoy working with DeWees Real Estate Group, they are professional and will always assists with any issues that you're incurring. I have had the pleasure of working with Sam DeWees and it has always been a positive experience."
"DeWees Real Estate Group is very responsive to the needs of their clients.  They made me feel as though my input mattered. DeWees Real Estate Group is awesome!"
"We have found the services of Sam Dewees and her team to be prompt, efficient and professional. At the end of the day it's about trust and for this reason we recommend with confidence the property management services of Dewees Real Estate Group."
"DeWees Real Estate Group demonstrates extreme professionalism and the organizational skills needed to manage a multi-tenant office complex. We highly recommend their services."
"Our company has been a happy tenant under Sam DeWees's management for over a year now. Sam is fair to deal with, has proactively made improvements to the property, and is prompt with her responses to issues and concerns that arise. I would highly recommend working with her and her firm to other business owners."
"From the moment I met Sam, she was helpful and willing to go out of her way to assist me in finding rental property that suited my company's needs. She was great with communicating and has always quickly managed request and changes we needed (inside and outside of our space). I'd recommend her to anyone who is looking for support in finding the ideal space with a company who values your company's success!"
"Sam DeWees is very professional and has always been very responsive in addressing any questions or concerns that have arisen in managing my account."
"Sam is a jewel in commercial real estate, leasing & management. She listened to my needs for an office space and placed me in the perfect location with everything my business needed."
"Working with Sam DeWees the past couple of years has been great. As a Tenant at one of the properties she manages, it has never been about paying rent on time, or keeping the property in good care, as all good tenants should, instead it has been about how I and my business are doing, and how to make the property more efficient and enjoyable, for us and our clients. Sam has balanced the tenants in the building very nicely, and we all get along great! Her sincere interest in creating and maintaining an excellent atmosphere at the property has earned our desire to deliver our rent payments on time and with pride and a smile. I recommend DeWees Real Estate Group as the best choice to work with!"
"Sam is an incredible agent who is very responsive, knowledgeable, and gets things done ASAP. She does not hesitate to jump in and do what it takes to get the job done in the best interest of her client and all involved parties."