5 New Year's Resolutions to Help Sell Your Property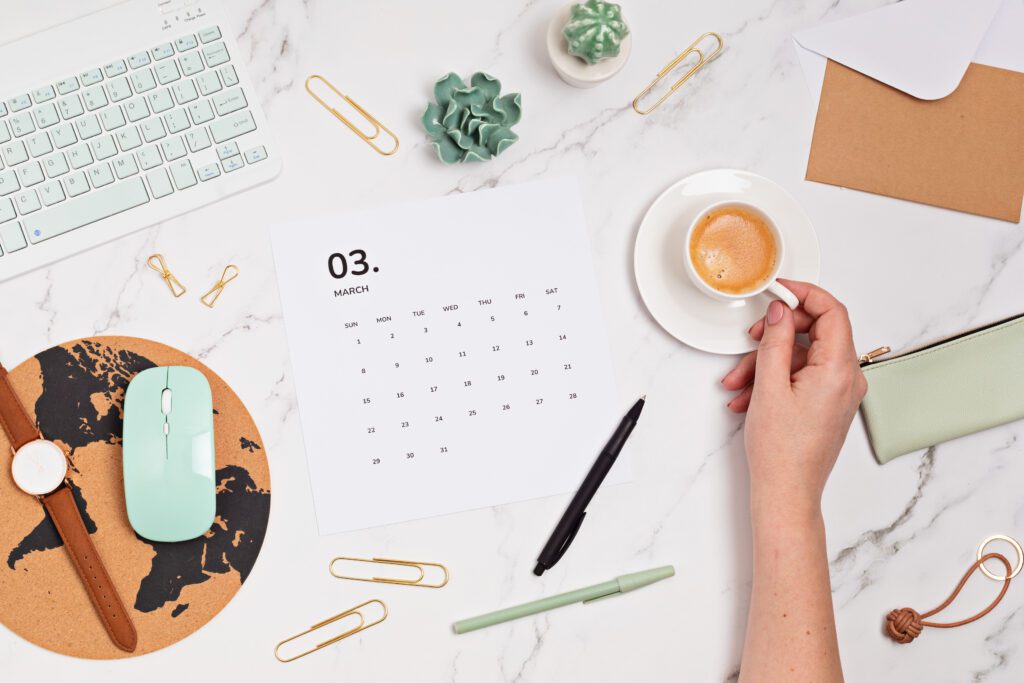 After the lull of 2020 and red-hot housing market of 2021, many owners are facing decisions on their property's future – with the goal of listing on their mind. Whether selling your commercial property or home has been a task you've been putting off for some time, or the past few years' unique circumstances has sparked an interest, the New Year is a perfect time to set some resolutions that will make for a successful sale in 2022.
1. Schedule a pre-sale inspection.
Hiring a building or home inspector is the best way to begin your selling journey. Learn the condition of your building before listing to allow time for repairs, more accurately price your property, increase your bottom line, and approach the selling process with confidence.
2. Check in with your finances.
Selling a property comes with associated costs along with gains. If you seek to partner with an agent or broker, expect to pay commission once your listing sells. There are also other expenses you'll need to prepare for such as repairs, improvements, and the cost of your next commercial asset or home. Becoming acquainted with your financial situation now and planning a budget for these expenses can help you maximize the efforts you take to sell your property faster and at the highest price.
3. Start consolidating.
Get a head start on removing business or personal belongings that you don't need such as extra desks, tables, shelves, or décor. Start pre-packing items you won't need for the next 6 months or so. For homeowners, take this as time to finally declutter your garage and attic. Freeing up space better allows potential buyers to visualize how your property could fit within their own lifestyle or business needs. Additionally, it will start your own moving process and help focus energy towards your new space.
4. Give the landscape some TLC.
Depending on location and when want to put your property on the market, giving your landscaping some attention now will pay off in better curb appeal in the warmer months. Clean up dying foliage and plan to feed your lawn at least 6-8 weeks before listing to keep it looking green and lush. Could your exterior use a fresh coat of paint or pressure wash? Are all lights and signage in working order? Consider taking a photo for a fresh take on your property's curb appeal.
5. Partner with an expert.
When selling a valuable asset such as commercial property or your home, partnering with a licensed broker is critical to your listing's success. Every property and owner has unique needs, so make a resolution to begin thorough research and interview several agents to find one that's right for you.
Don't know where to start? The right agent will have expertise in your local market, an intuitive and effective marketing plan, and will listen to your concerns and communicate clearly. We're here to help! Start your search with the experienced and successful brokers at DeWees Real Estate Group and begin your selling journey today.
---
About DeWees Real Estate Group
DeWees Real Estate Group is a full-service real estate firm specializing in acquisitions, leasing, and management for all property types. Our team utilizes state of the art software and marketing materials to ensure our listings are getting the highest and best exposure available in the marketplace. Our offices are located in Columbia, SC and Akron, OH.